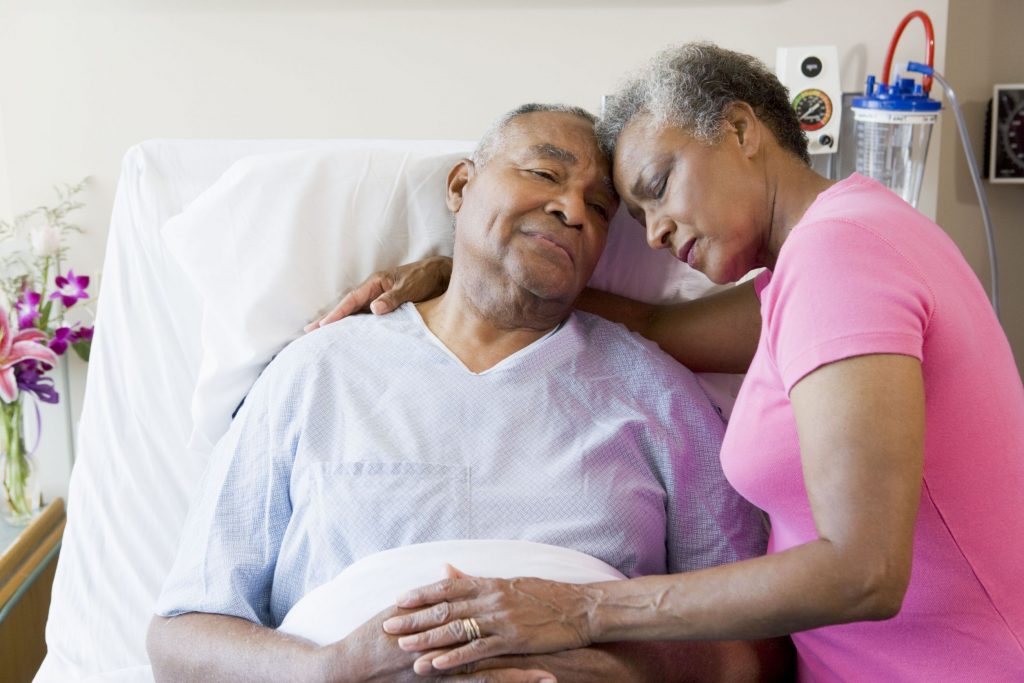 Has a loved one died due to someone else's negligence or wrongdoing? Have you been harmed due to negligent behavior or fraud? If so, you may have a viable personal injury case, and a Pennsylvania personal injury attorney will be able to explain what legal actions can be taken to recover monetary damages for an injury or death related to negligence. All personal injury cases are subject to what is called a statute of limitations. This is the time period you have to file suit against a negligent party or parties. In Pennsylvania, the statute of limitations for personal injury cases is just two years. Due to the limited time you have to take legal action, it's imperative to consult an experienced personal injury attorney as soon as possible.
Pennsylvania Medical Malpractice Statute of Limitations
If you have been harmed by a medical professional's negligence or misconduct, you have two years to take legal action. Many Pennsylvania medical malpractice cases involve mistakes made during surgery, and even though doctors take an oath to "do no harm," they can cause harm—including fatal harm—to their patients by acting negligently. Nurses, doctors, dentists, EMT's, and even administrators can be held responsible for medical errors that result in injury or death, so if you have suffered or have lost a loved one due to a healthcare professional's mistake, you may be entitled to monetary compensation. While no amount of money will bring a loved one back or ease the pain and suffering you're feeling, compensation will help ease the burden of the expenses related to the injury or death.
If you've been unable to work due to a medical mistake, or if you have had to pay for a loved one's funeral/burial, you may be able to recover that money with the assistance of a medical malpractice attorney. After hearing the details of your situation, your attorney will be able to advise you how to proceed. One crucial factor related to medical malpractice cases is that you take legal action within the statute of limitations. The sooner you consult an attorney, the more time you'll have to file suit.
Product Liability Statute of Limitations in Pennsylvania
In Pennsylvania, you have two years to file suit for a product liability case. If you or a loved one has been injured or killed by a faulty product, you may have a viable case. Some of the most common product liability cases involve medical devices, drugs, cars, electronics and appliances. Two years is not a long time, so don't delay if a defective product has caused you harm. Once the statute of limitations runs out, you have no legal recourse to recover compensation.
Breach of Contract Statute of Limitations in Pennsylvania
You may not think a breach of contract could cause much harm, but many people have faced financial ruin due to a contract breach. In Pennsylvania, the statute of limitations for breach of a written contract is six years, and for verbal contracts, the statute is only three years. If you've been wronged by someone with whom you had a contract and have suffered financially, you should consult with a law firm that handles commercial litigation and other breach of contract claims.